All paintings here are for sale. When you look through the gallery, each painting will have Details in the caption with description and price and link to purchasing prints.
Past work can be viewed in the Archive. You can buy high quality prints of those paintings from letaart.com, my Artspan storefront.
Contact me if you have any questions.
Acrylic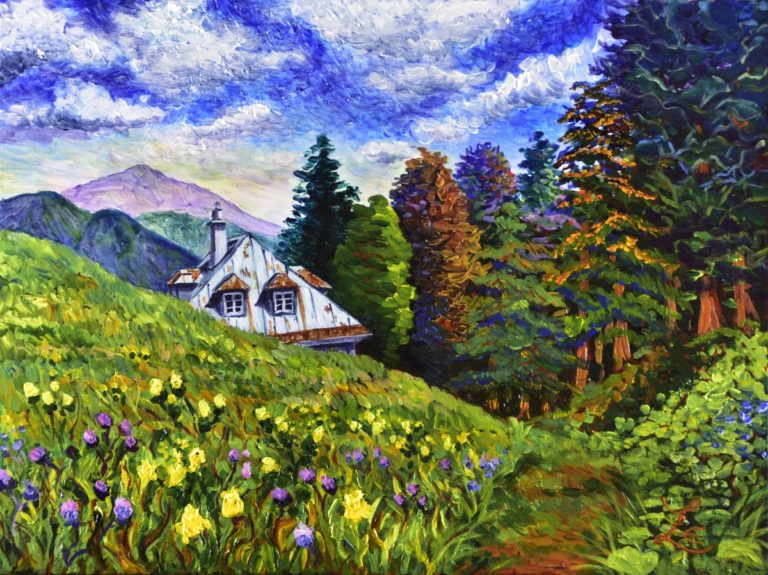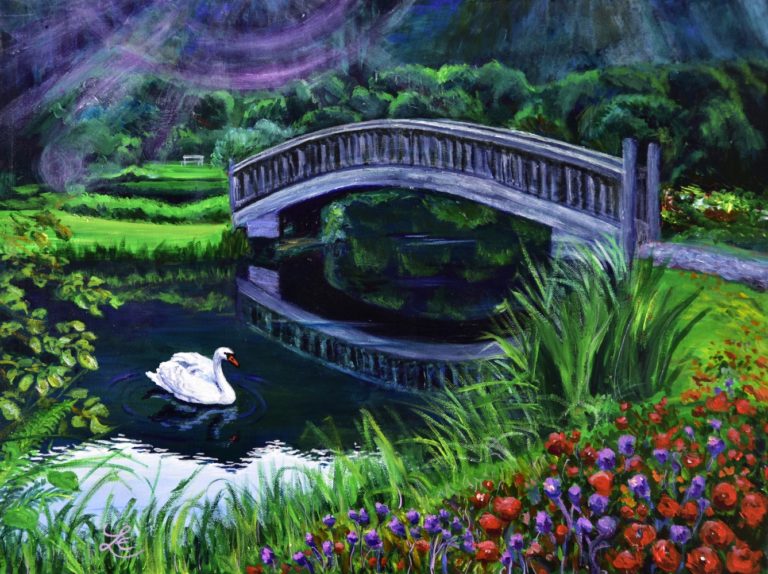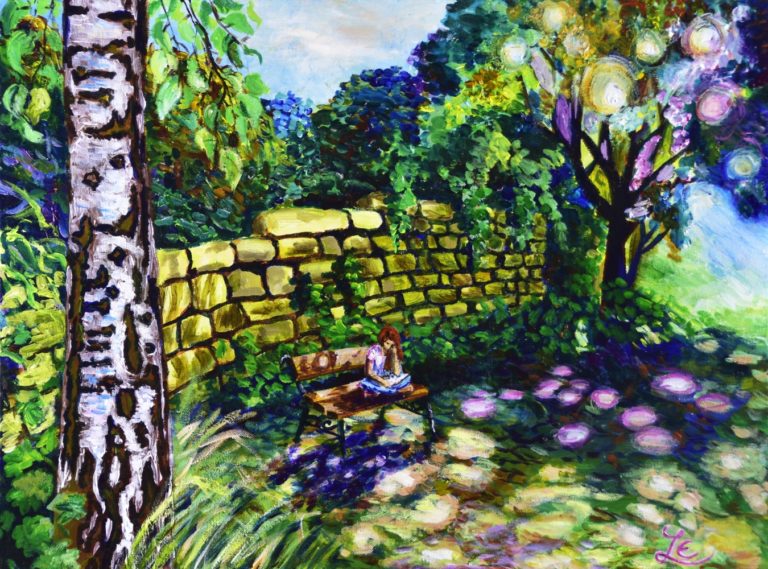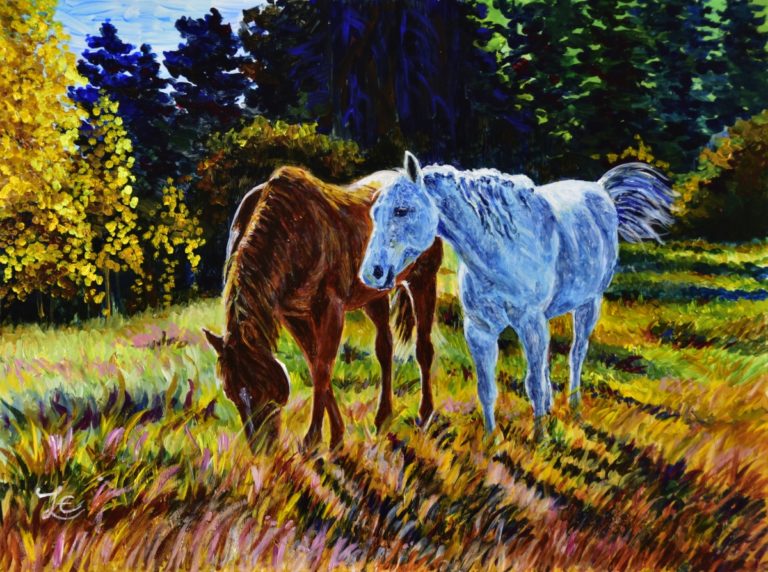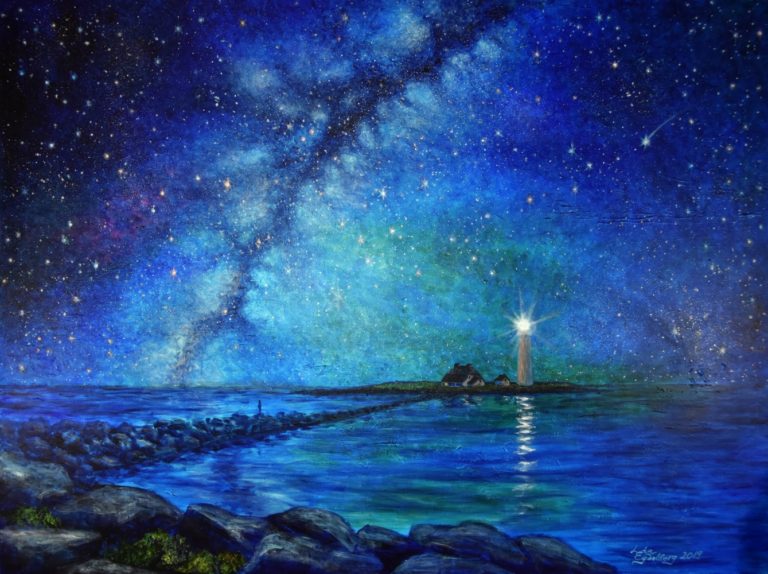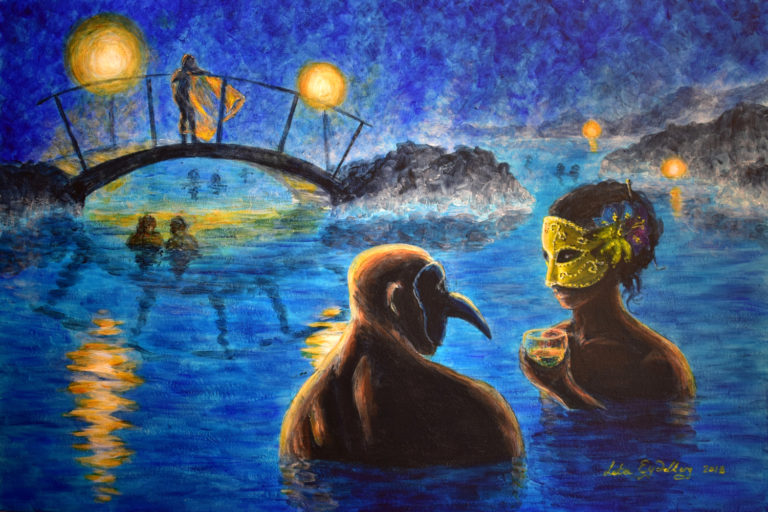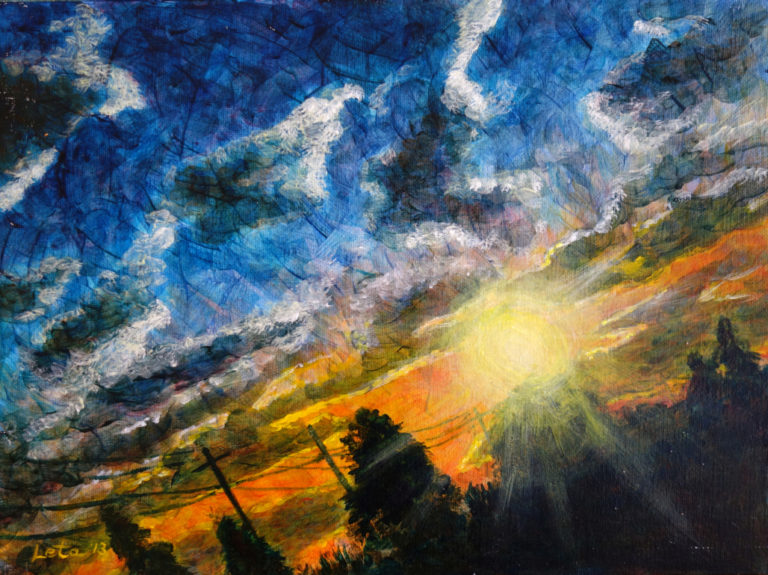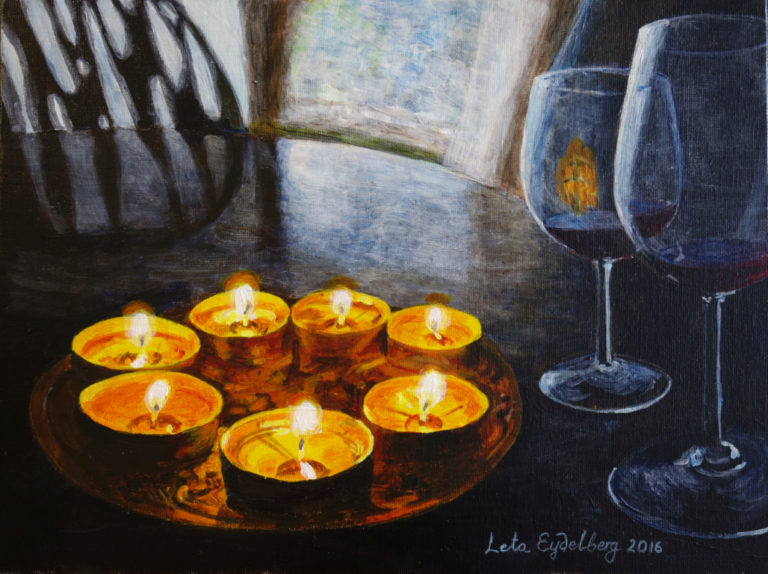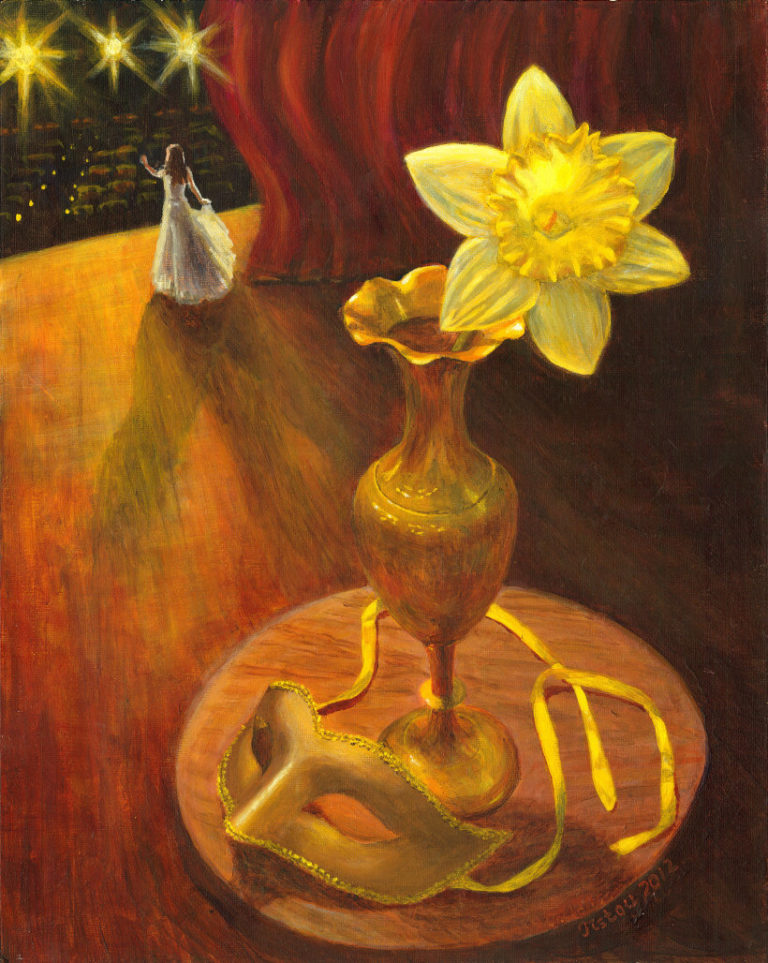 Watercolor