Paintings on this page are not available. If you like one of them:
After I finish setting it up, you will be able to purchase good quality fine art prints of my paintings at letaart.com, my Artspan storefront.
I am working to offer archival giclee limited edition prints of my artwork.
I can paint you a similar one. Read my commission policy and FAQ on Contact page.
2019 – 2020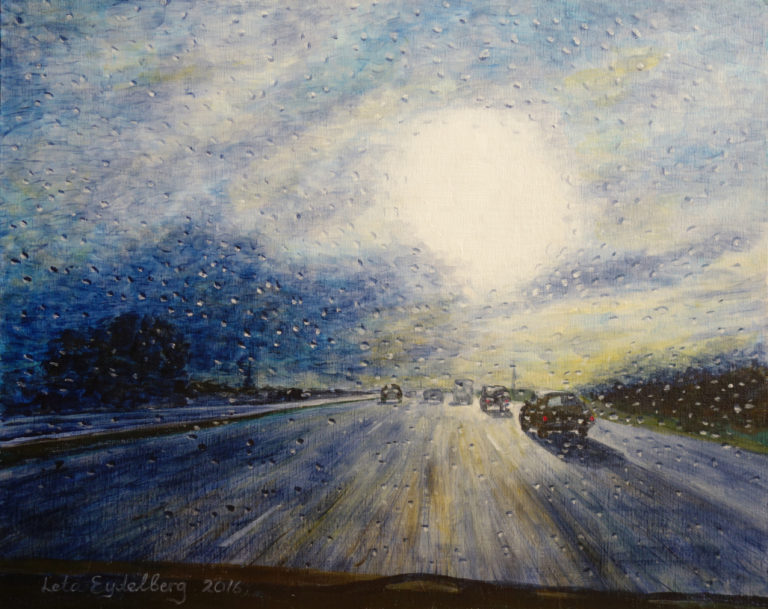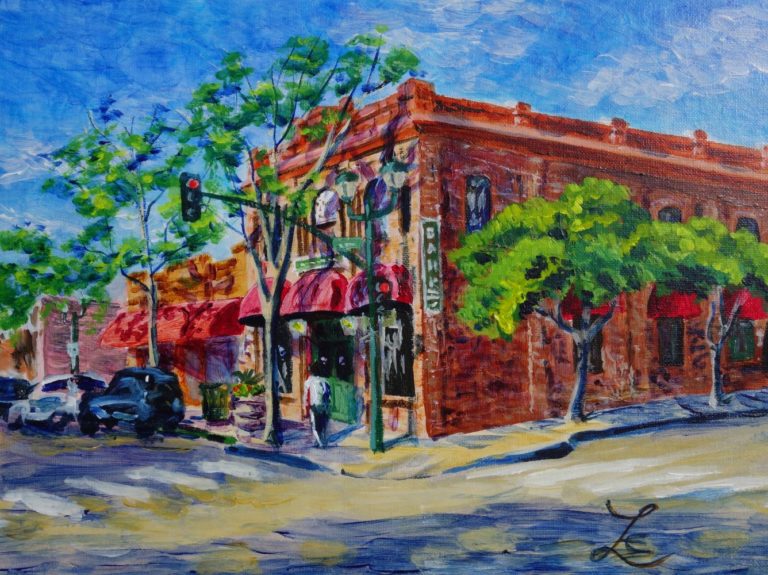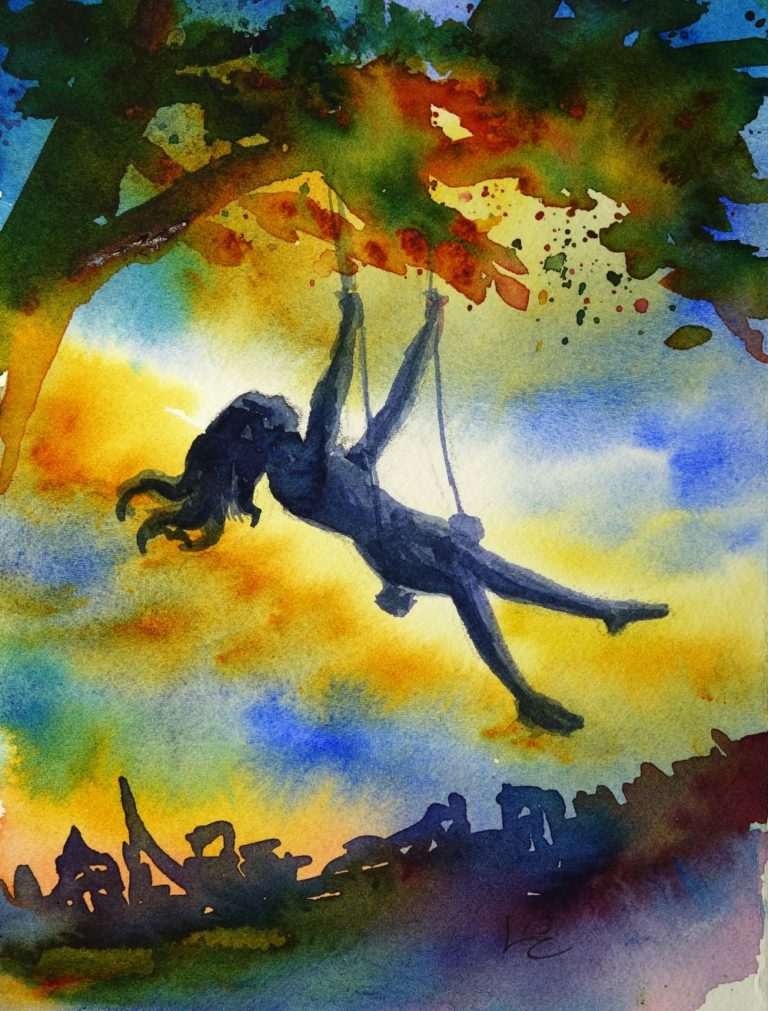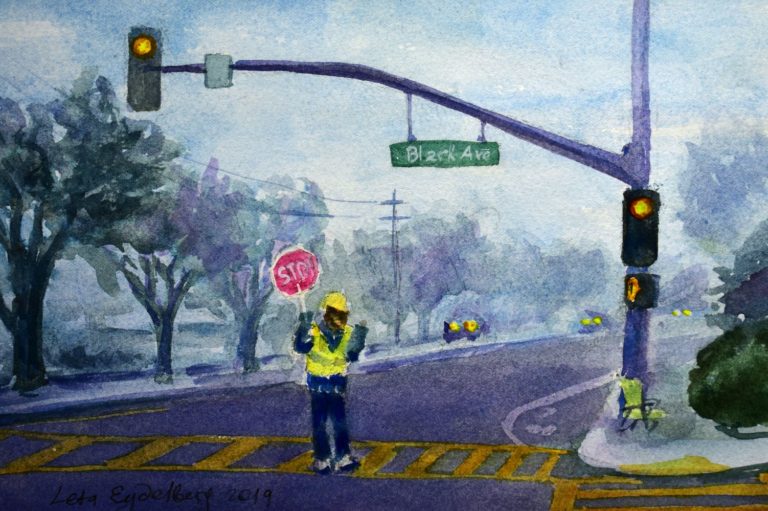 Paintings 2018 – past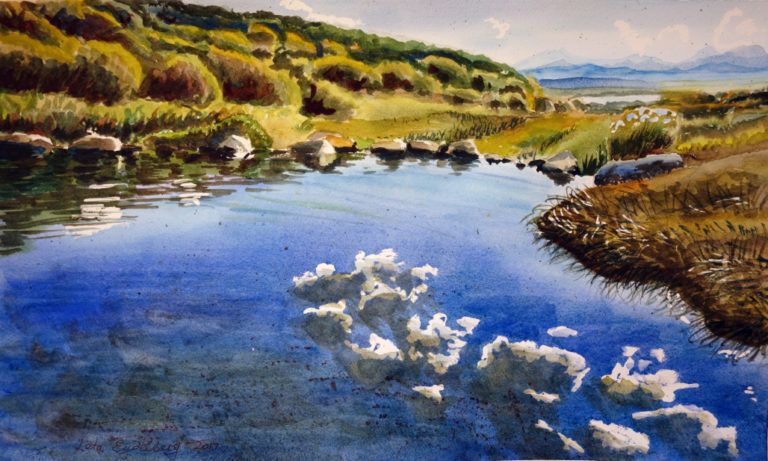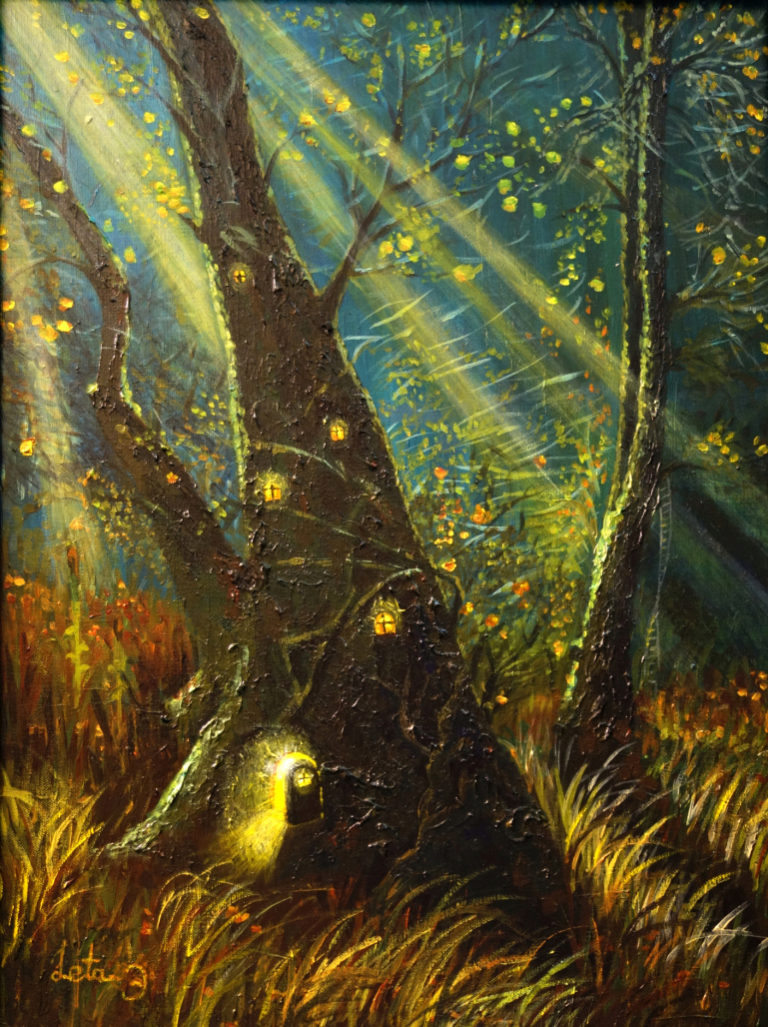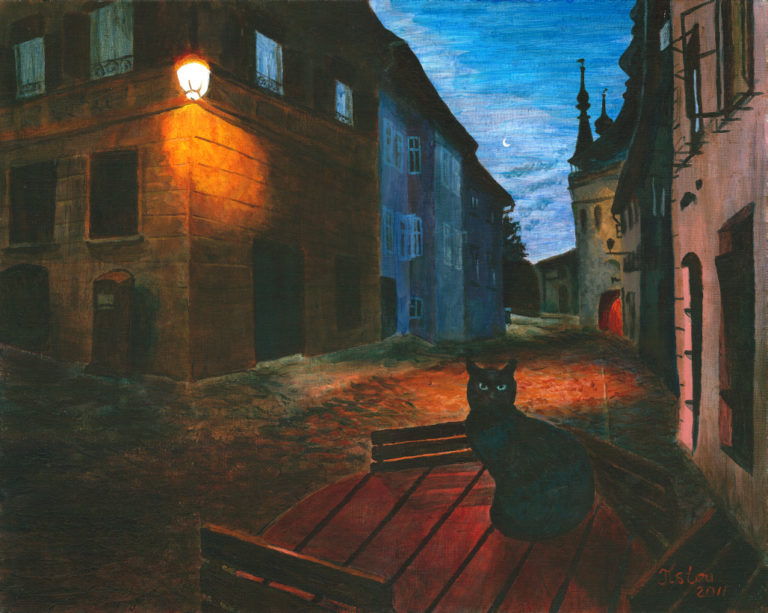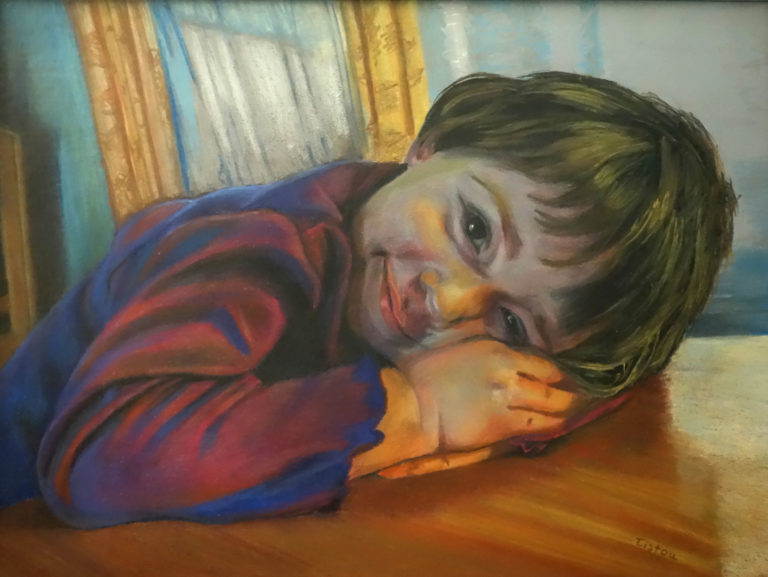 Drawings