TRANSFORM YOUR SPACE WITH ORIGINAL FINE ART PAINTINGS
THAT HELP YOU BE GROUNDED AND PRESENT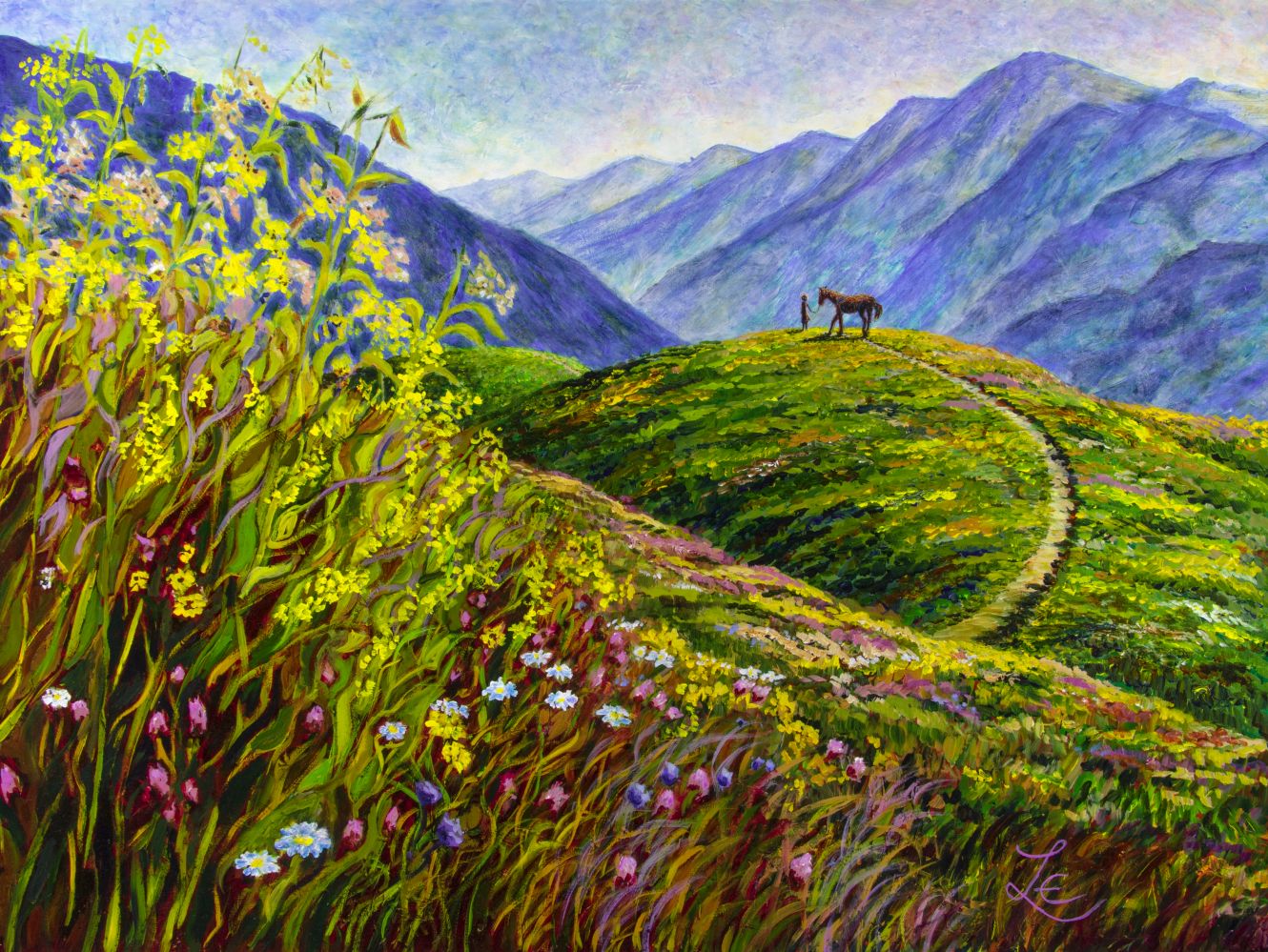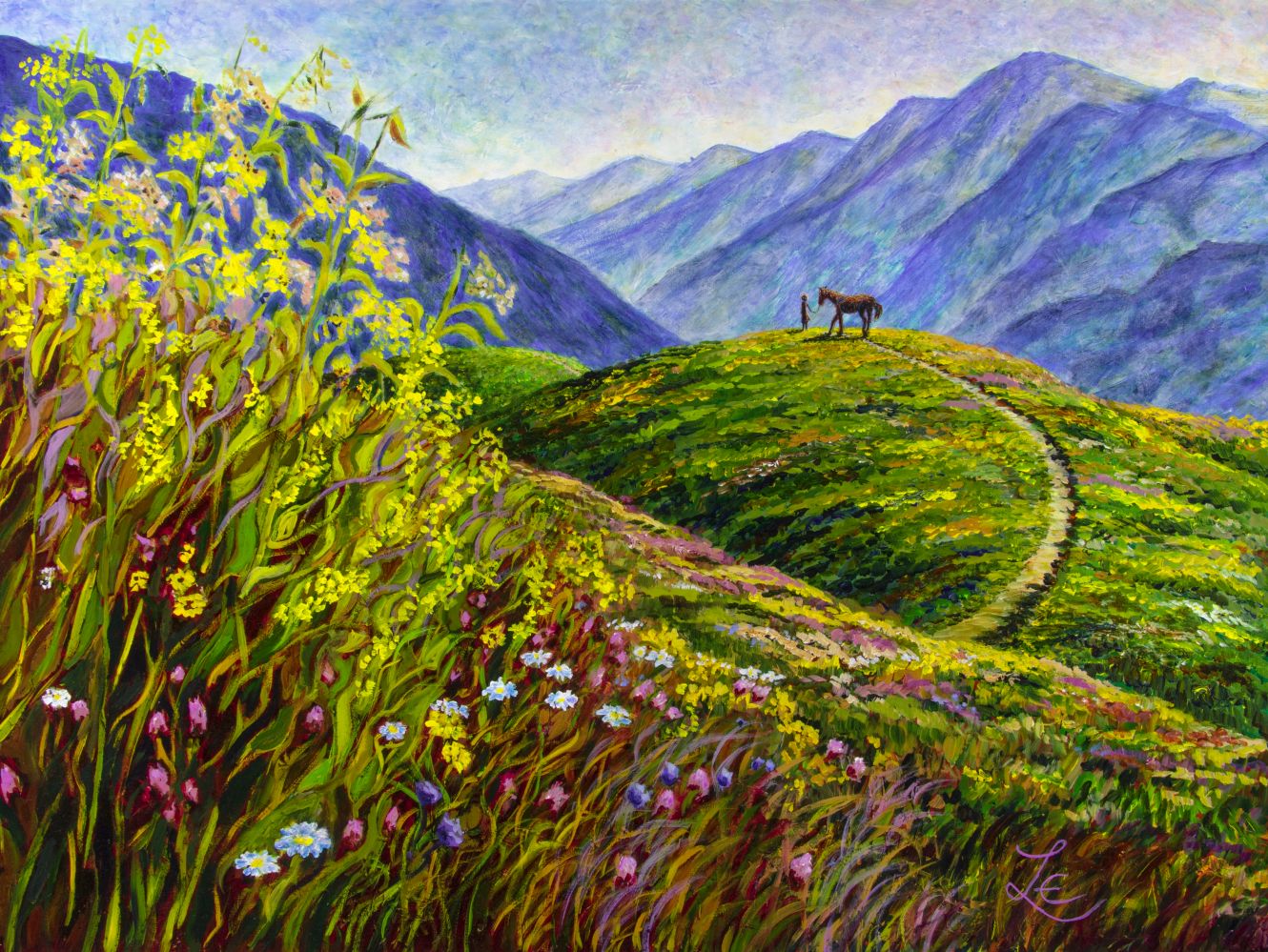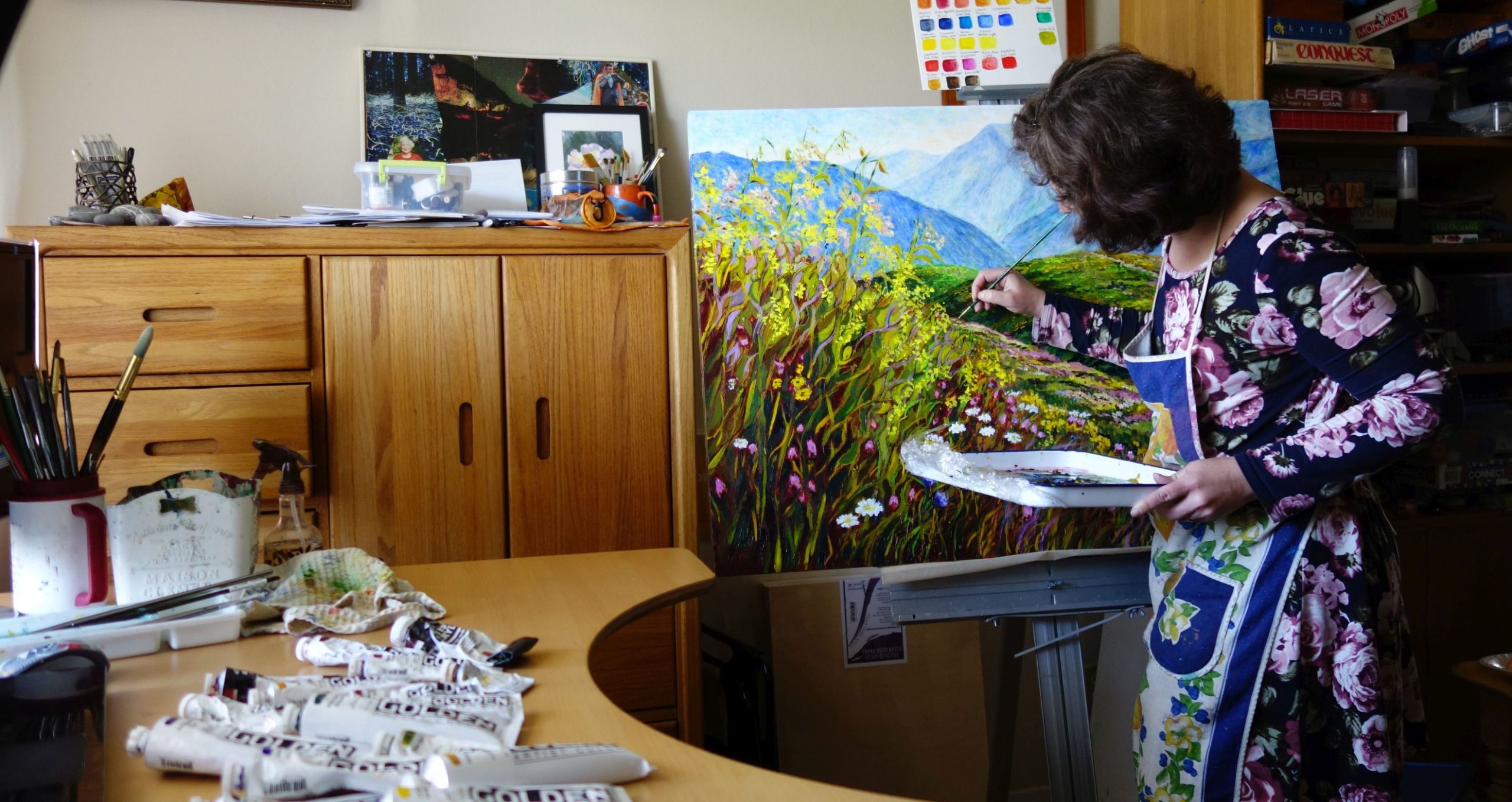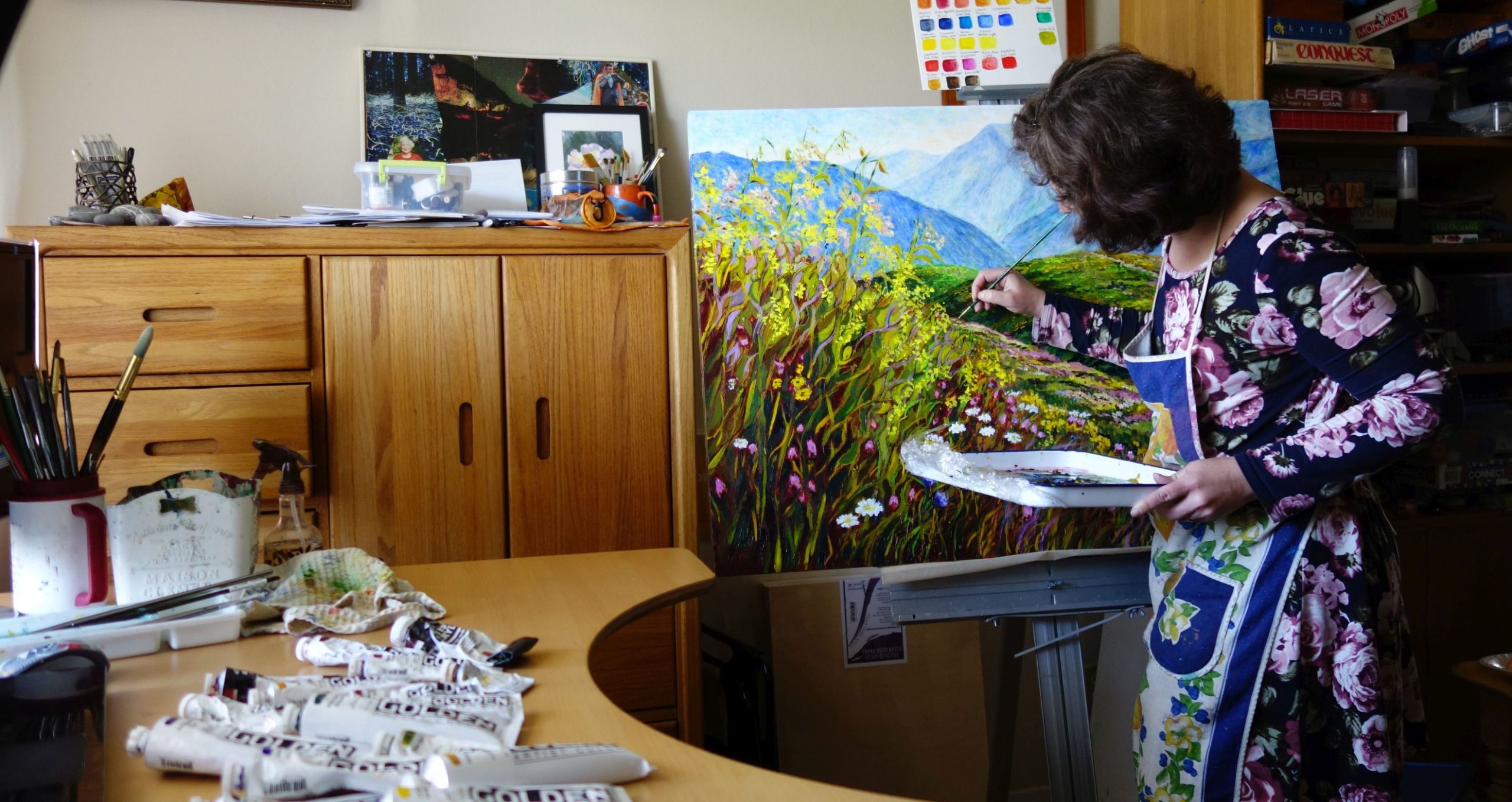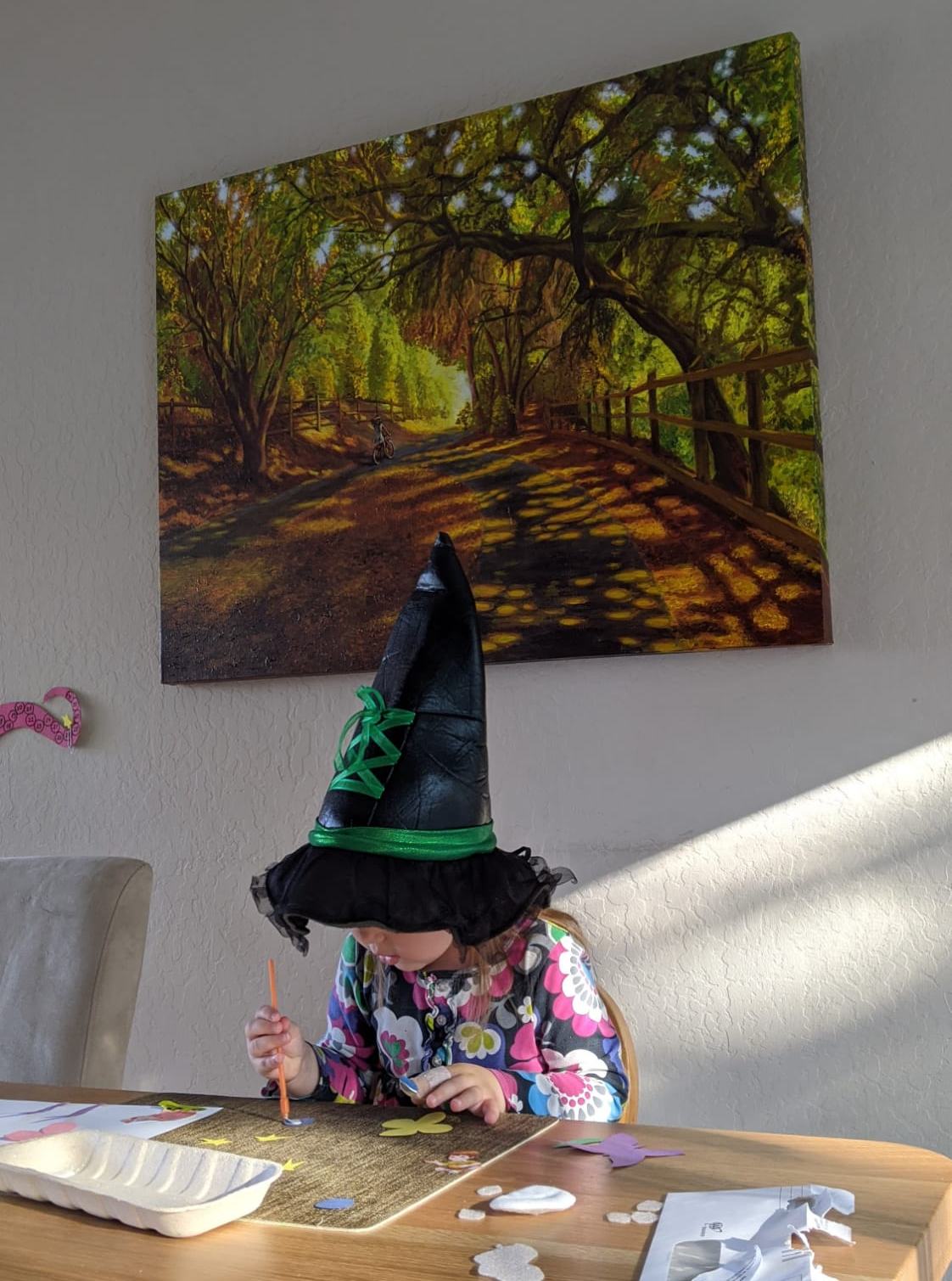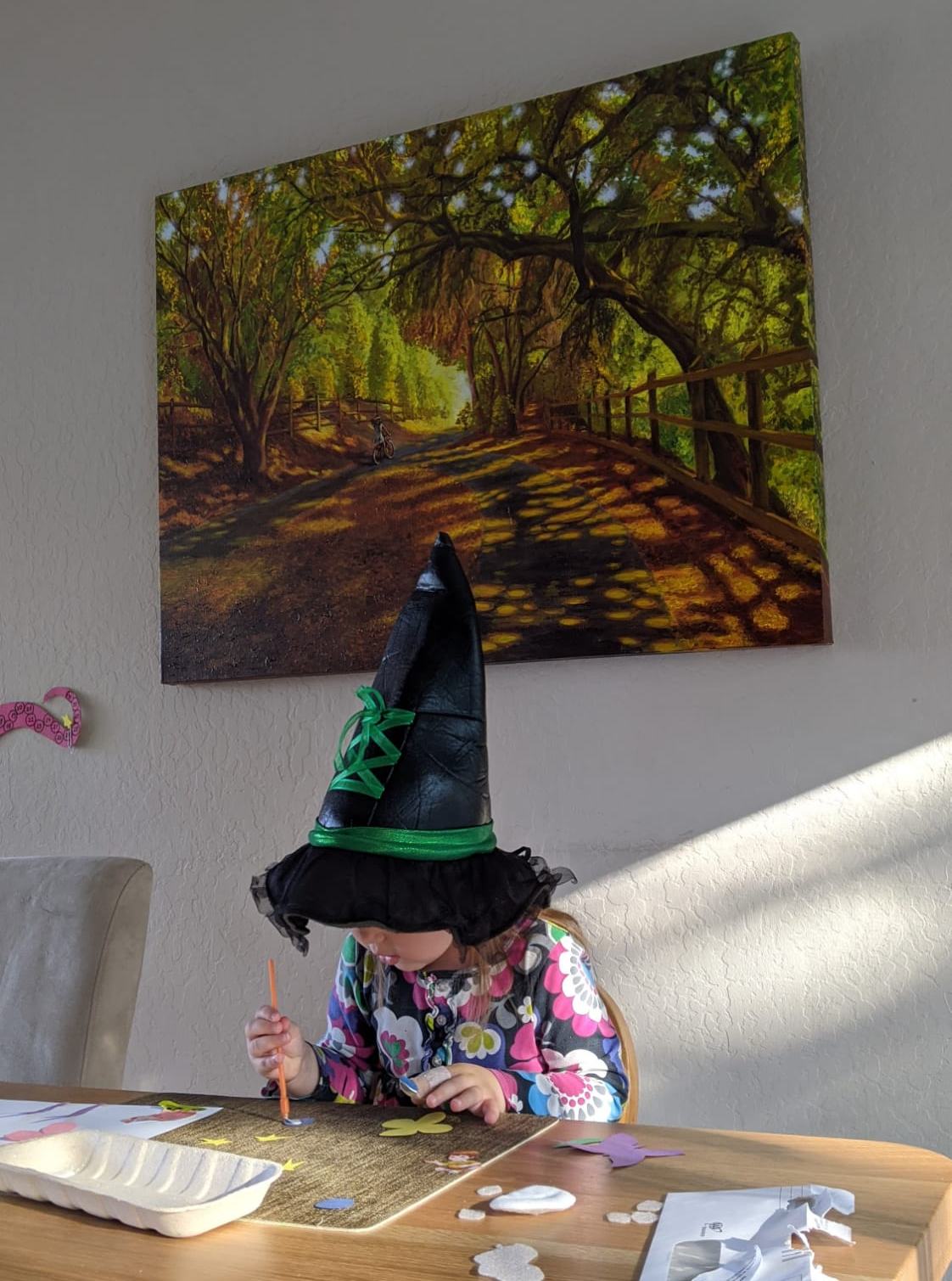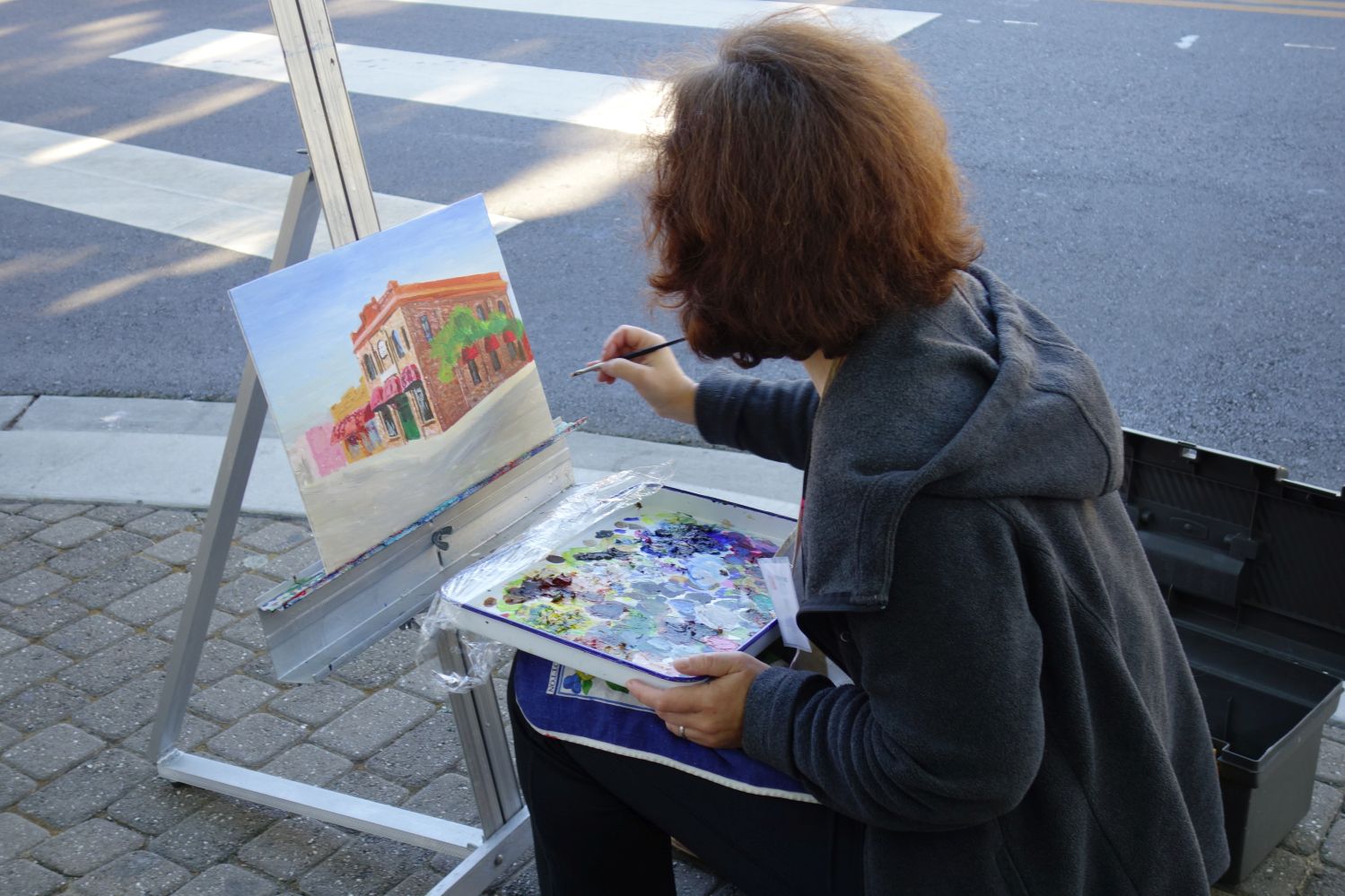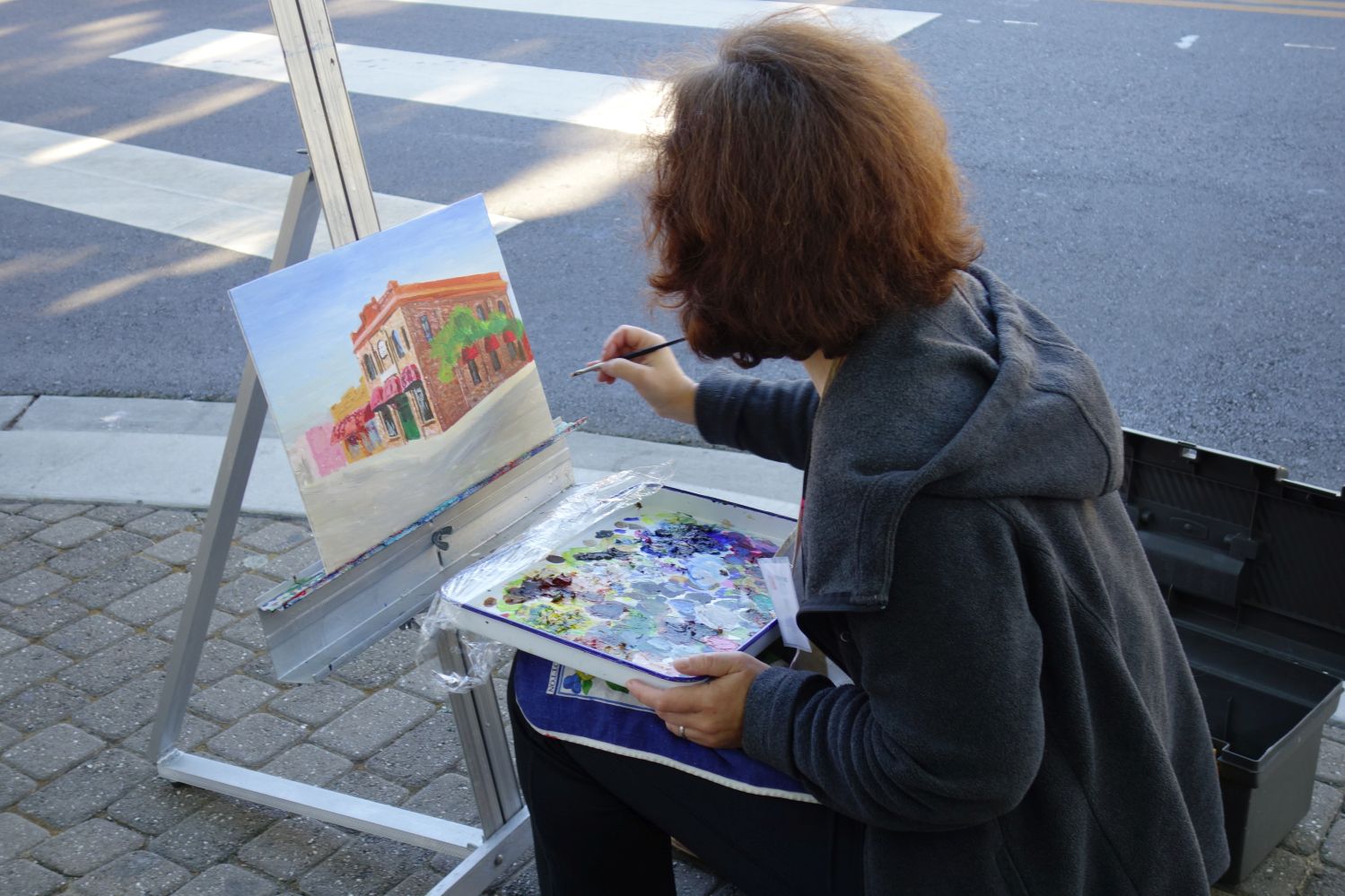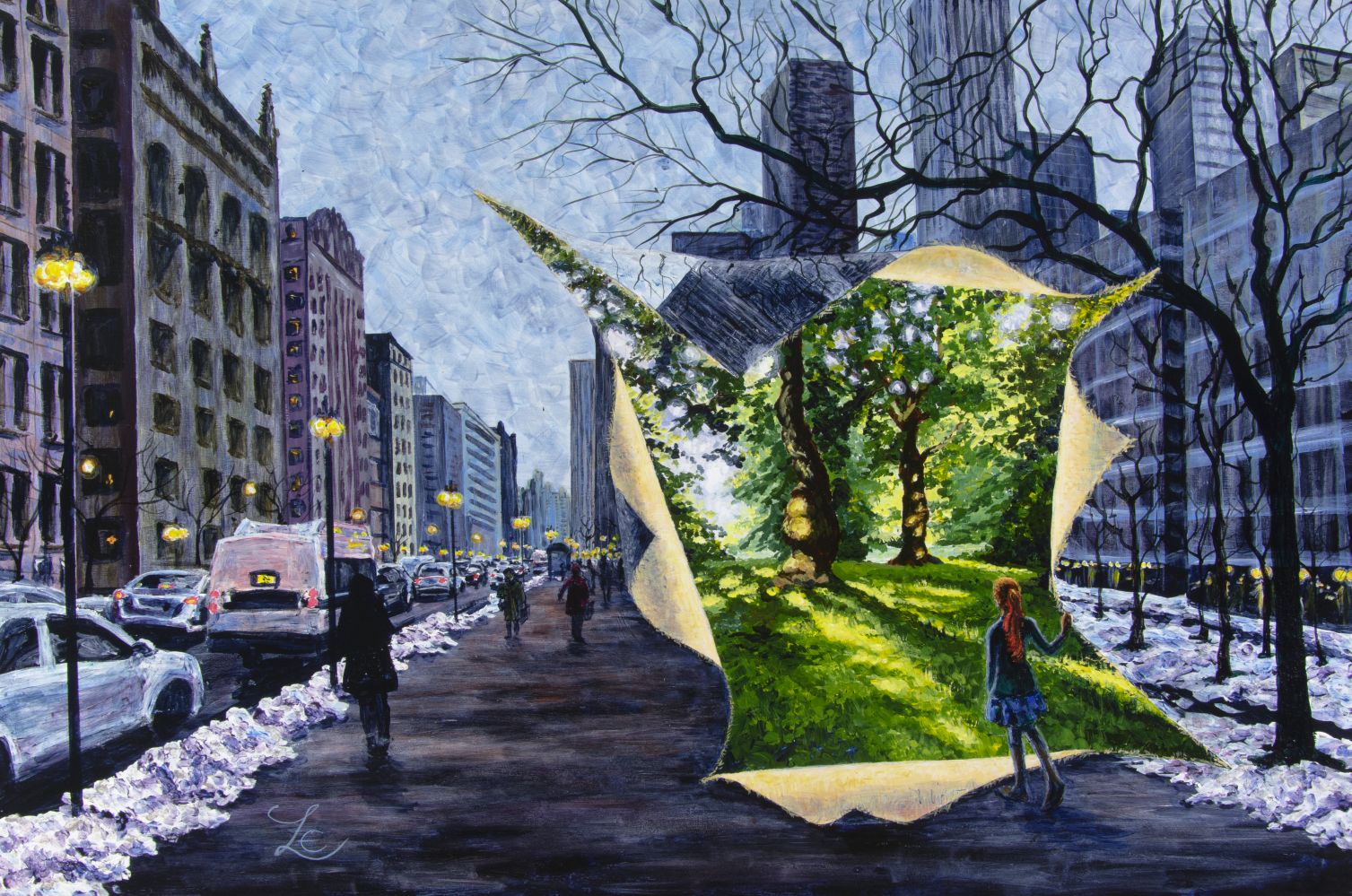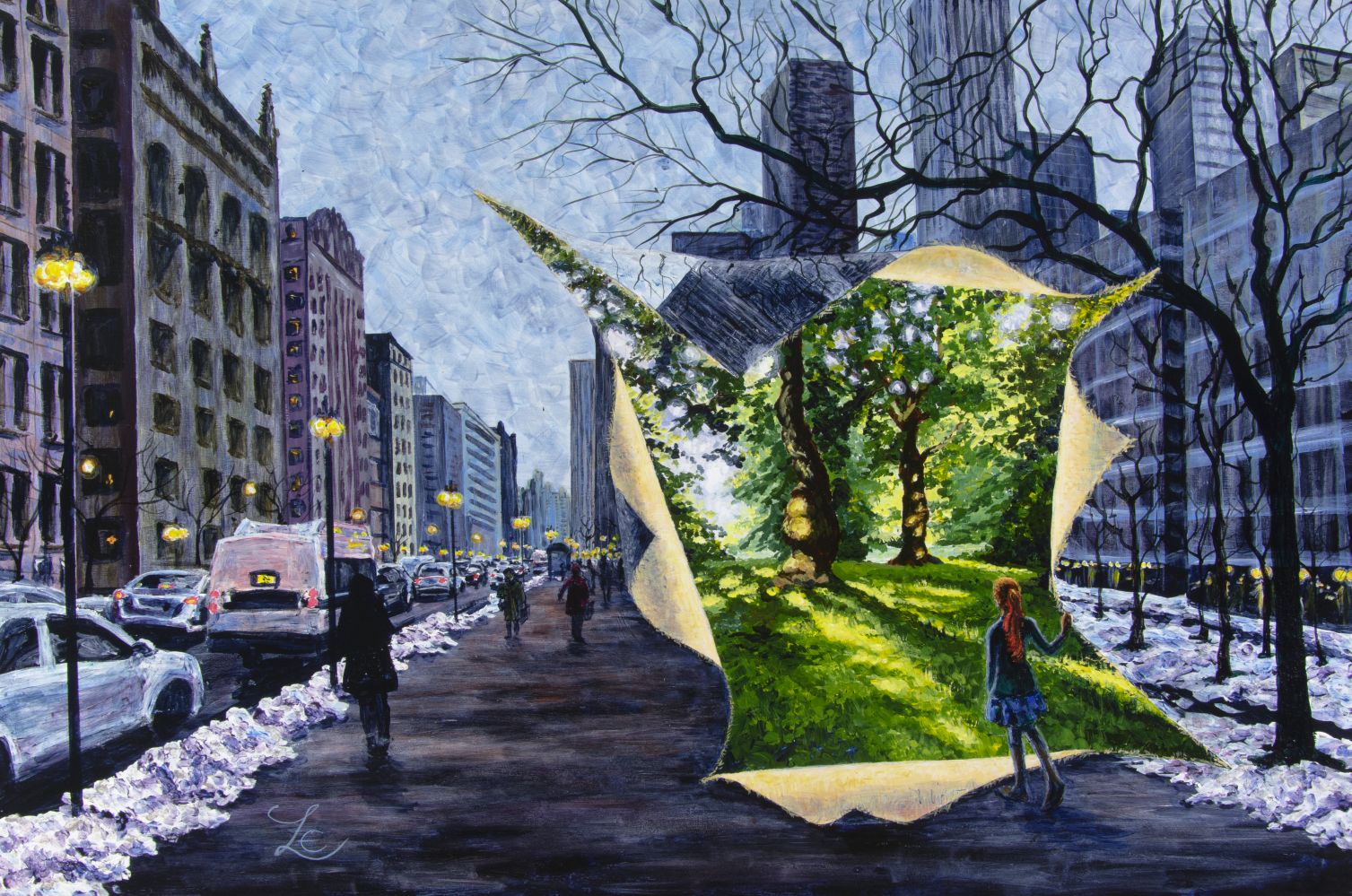 KODAK Digital Still Camera
End of Summer. House at the Edge of the Woods.
MOVING TO A NEW HOME!
My website domain changes to letaart.com – please add your bookmark! ZurbaganStudio.com will continue to host my blog before I will finalize moving it to its new home.
WELCOME TO MY STUDIO.
My paintings are of PATHS, both physical and metaphorical. They represent an idea of being present and feeling every step of the life footpaths we travel. Learn more about ideas behind my art here.
PLEASANTON
MINIATURE WATERCOLORS
END OF SUMMER
LANDSCAPES OF PERCEPTION
WATERCOLORS